Giggle, Learn & Play Your Way
With The Bespoke Baby E-Course

Encourage language learning, nurture baby play skills, and have fun with your little one!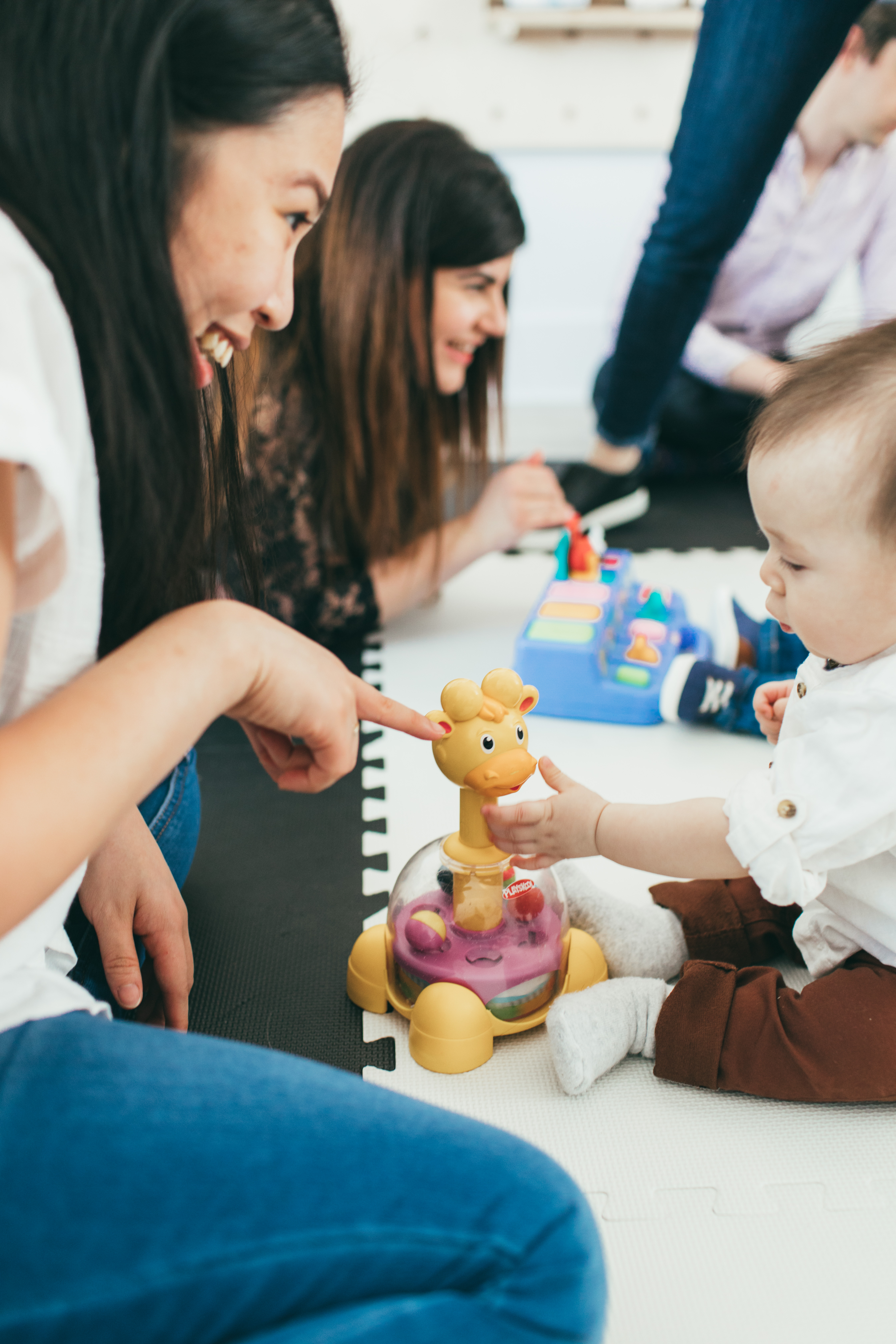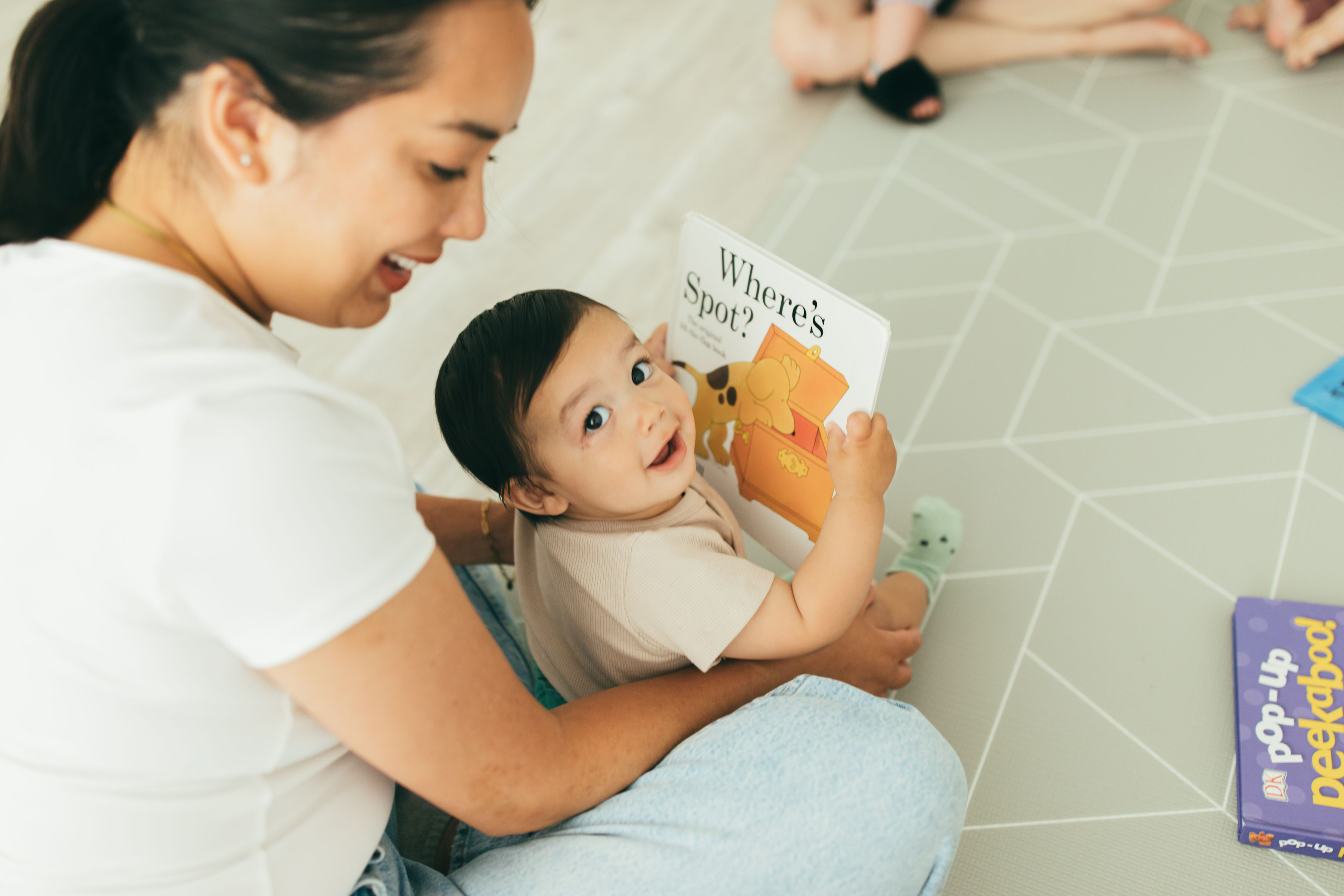 6 Language
Modules

On Baby Communication
& Language Development

Access 6 evidence-based, speech therapist-taught lessons on supporting baby's communication and language development at home.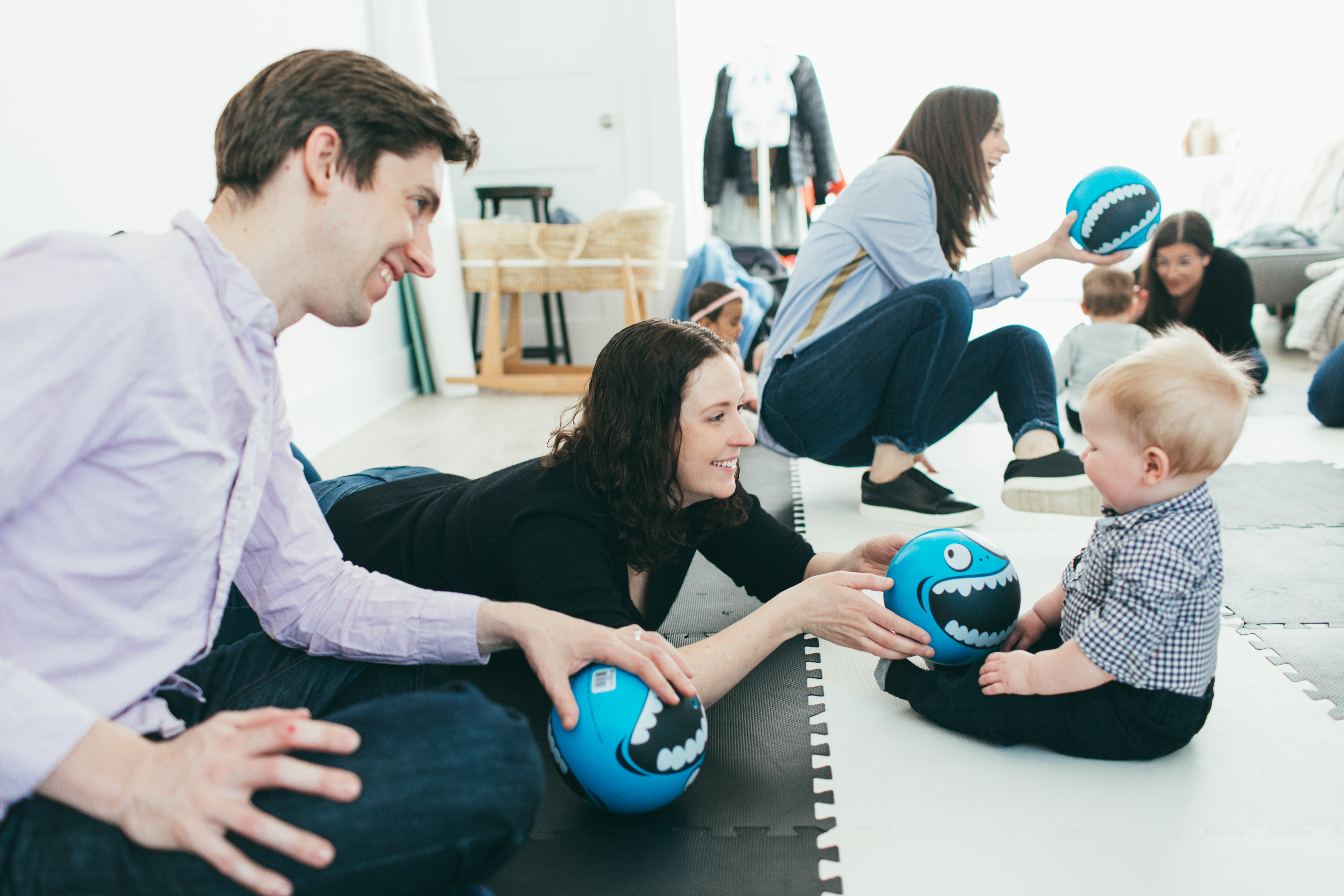 5 Play Lessons
On Understanding & Nurturing Baby Play Skills

Work your way through 5 research-based modules on the important play skills that emerge in babyhood and how you, as a caregiver, can nurture these skills!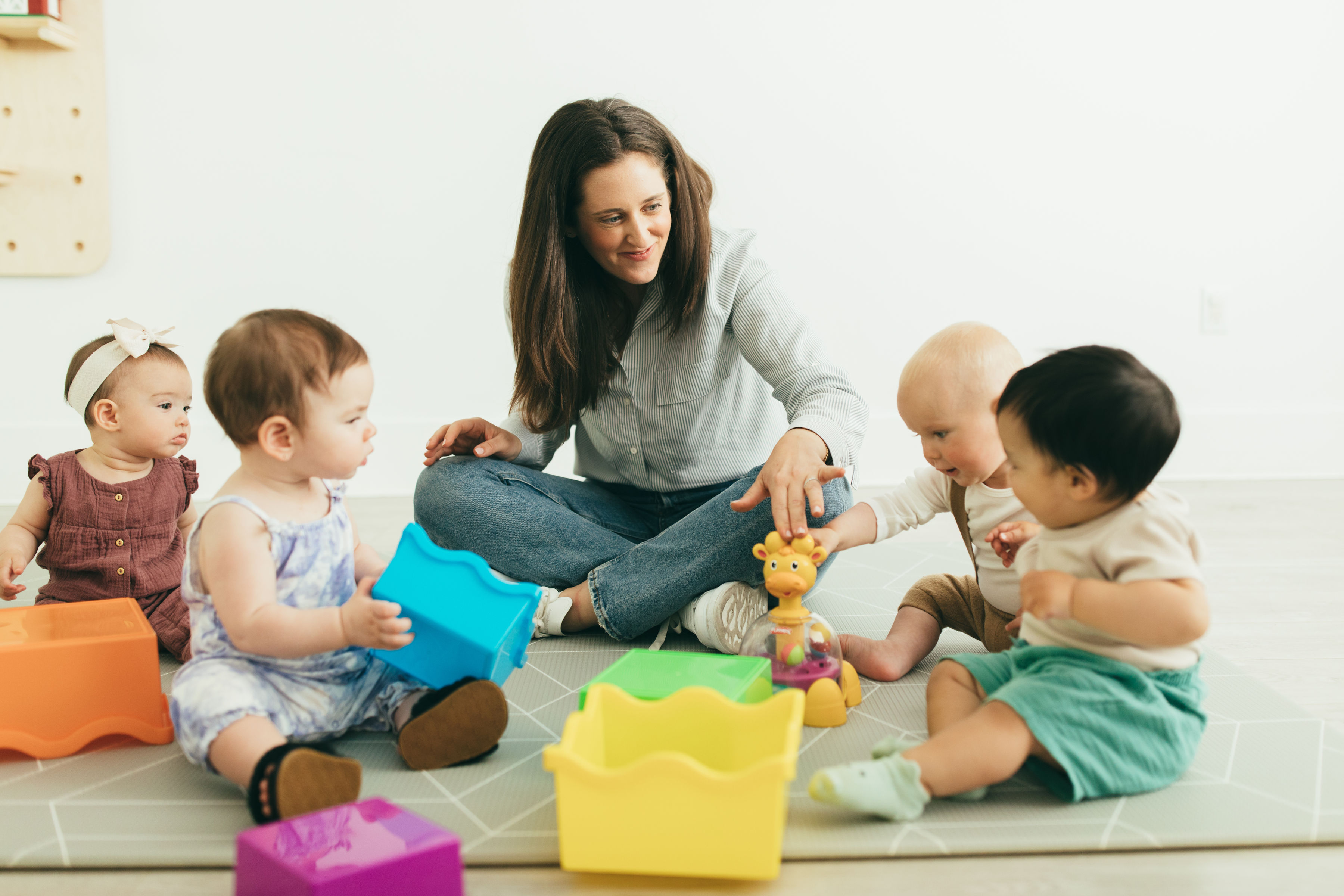 Taught by SLPs
Evidence-Based Insights from Speech Therapists

Babbling Babies is the only Speech-Language Pathologist-led baby program in North America! It's unique because it's a guided program designed for babies that focuses on language and play. And, because it uses the latest research and evidence-based practices from the field of SLP to bring you up-to-date parenting information and tips you can easily use at home.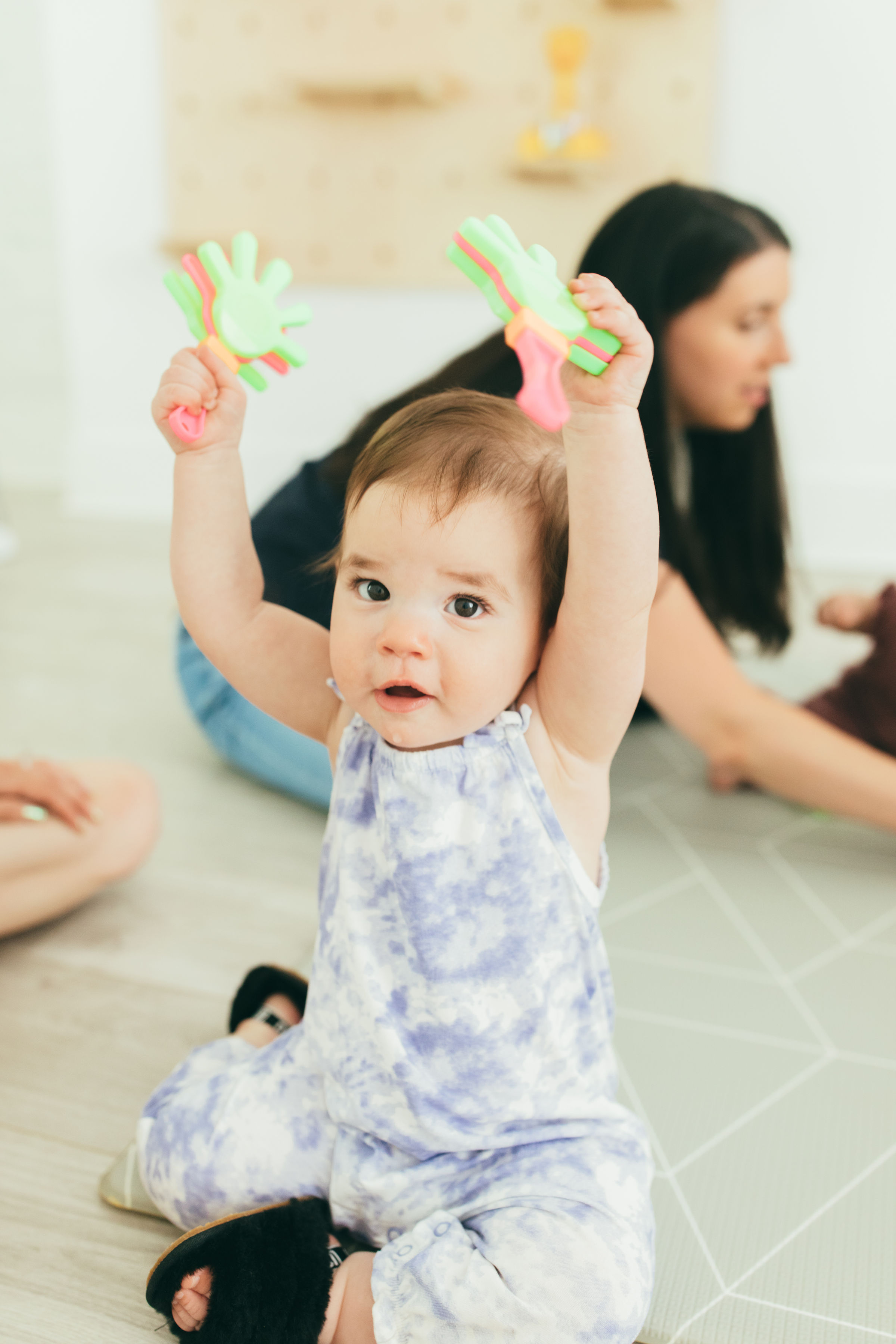 Babies Are Cute, Cuddly & Kind Of Confusing!
Having a baby is an incredible experience. But, let's be honest. It can be hard, too! Especially when the concerns creep in, the questions take over, and self-doubt stops you in your tracks.
●      You want to do what's best for your baby and their development but life is BUSY!
●      You're looking for ways to pass the days that are good for both of you.
●      You'd love to know you're doing enough and build your baby parenting toolkit.
In other words…you need our Bespoke Baby e-Course!


Where Caregivers & Littles Learn To Thrive Together
We took our signature, speech therapist-led, Babbling Babies communication program and turned it into a super-convenient e-Course! It's for parents of Littles who are between 0-21 months old who want to make the most of daily moments and routines—but need the flexibility of virtual, self-paced learning!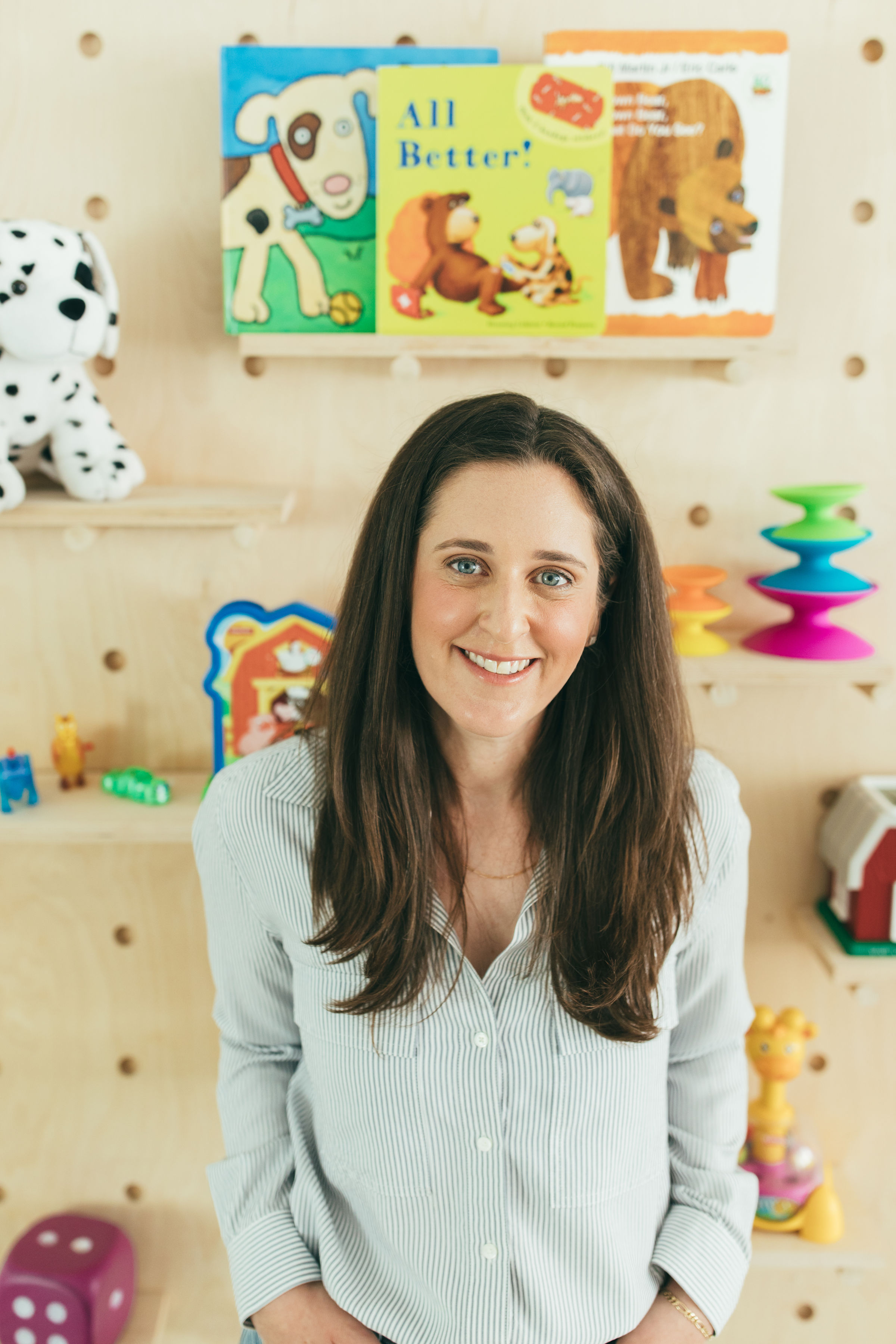 Video Content
Each lecture contains a 20-30 minute VIDEO presentation on the topic that is facilitated by our Babbling Babies founder and Speech-Language Pathologist, Rebecca Drory.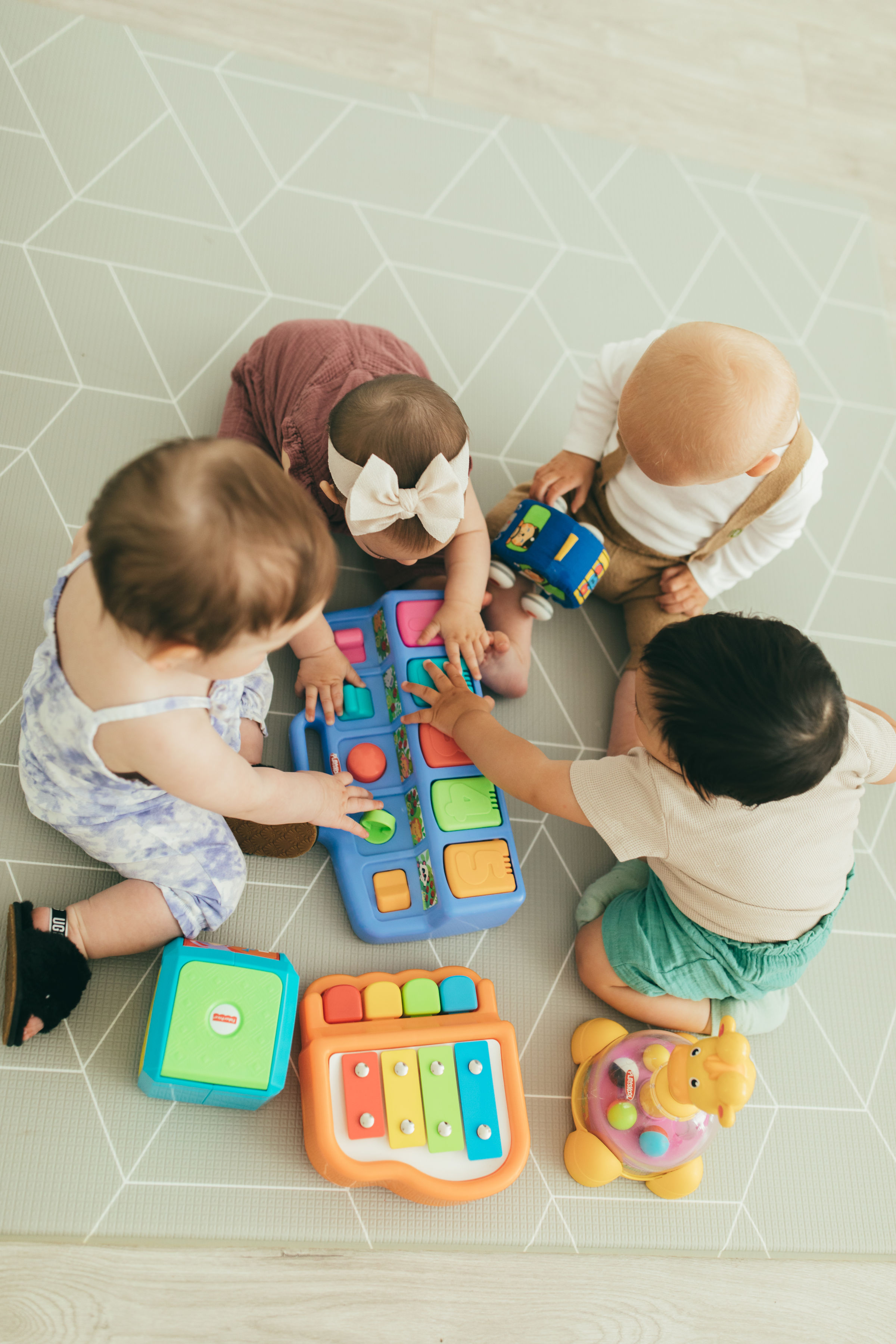 Clickable Toy Links
Each play development lecture, includes our well-known curated toy lists with active links to purchase. Learn how to choose meaningful toys that are best in supporting your baby's language and play development.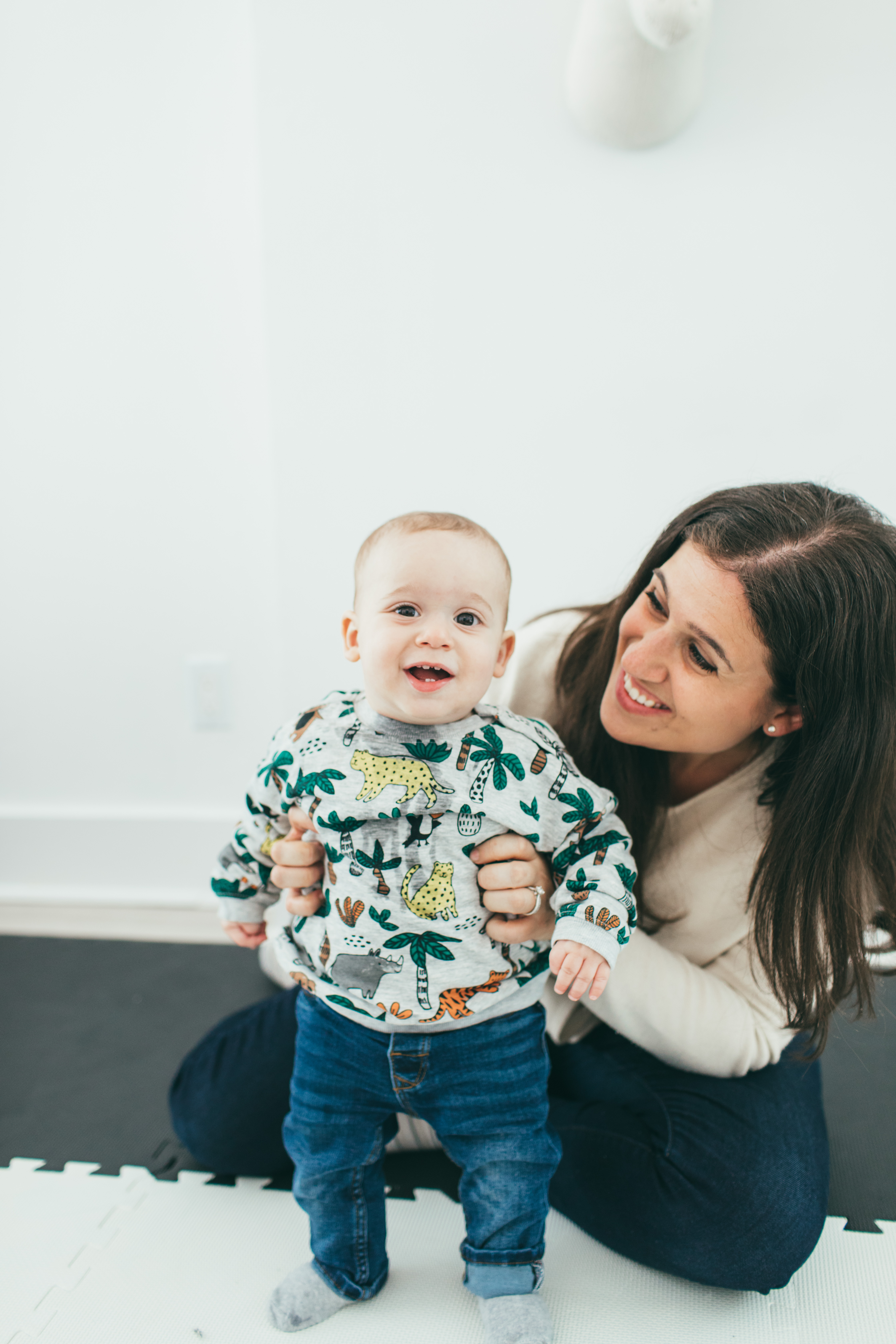 Easy to Implement Parent Tips
Learn how to effectively implement our language rich communication tips during everyday moments while having fun playing with your baby.
Available in days

days after you enroll

Communication Tips
Available in days

days after you enroll

Play Development and Toy Recommendations
Check your inbox to confirm your subscription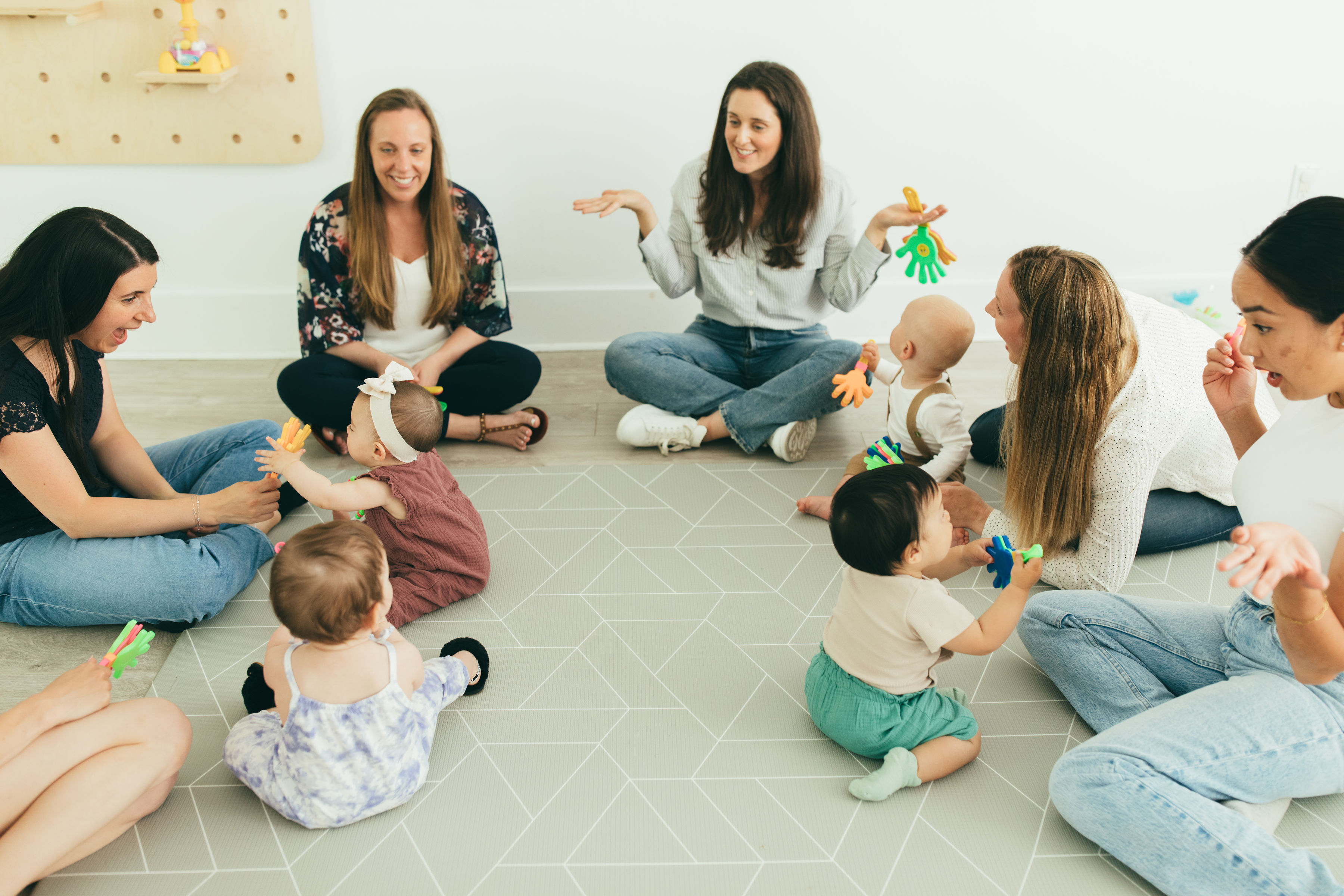 Not Yet Ready to Take your First Step with Us?

Take a sneak peek of our [insert link here] Module to give you the push you need in building your Baby's communication development.